choose from the software and editions below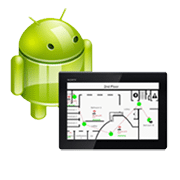 WiTuners Mobile is the market first interactive Site Survey App that leverages the large screens of Android Tablets.  It is affordable yet very powerful must-have software for Wi-Fi professionals to perform daily tasks such as site survey, WLAN performance measurement, rogue AP detection, identify nearby Wi-Fi networks and ping a connected AP etc.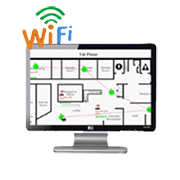 WiTuners Planner creates optimal WLAN deployment plans for enterprise WLANs with many automation features. Its analytic capabilities show users in-depth details of WLAN plans' performance. WiTuners Planner also enables users to perform what-if analysis of their WLANs with ease. This edition supports planning Wi-Fi networks up to 50 APs.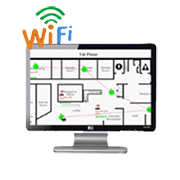 This edition has no limit to the number of APs in deployment plans.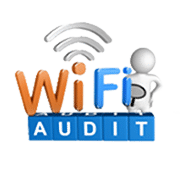 WiTuners On-Demand provides on-demand performance checkup, optimization recommendation, on-spot WLAN performance tuning, and WLAN audit reports. The license is on a per day per controller basis. Available only with the WiTuners Planner unlimited license.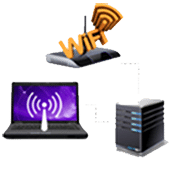 WiTuners Connected provides continuous automatic real time auditing and tuning for enterprise WLANs, trend analysis, and proactive performance alerts. Available only with the WiTuners Planner unlimited license.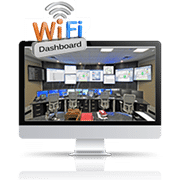 WiTuners Dashboard enables WLAN Managed Service Providers to audit and optimize the performance of business WLANs of various vendors in hundreds of locations from a single screen. It is also capable of searching for WLANs and tracking their history of configurations and performance