Download and Try WiTuners Planner
Instructions for downloading, installing and running WiTuners Planner
Click the "download" button below to download WiTuners Installer to your Windows computer.
Check the download status in your web browser. In Firefox, for example, the download status can usually be found by clicking the "Download" icon on its top menu bar.
Once the download completes, locate the downloaded WiTuners-Setup.exe in your download folder and click to install it.
You should see an icon of the installed WiTuners Planner on your Windows desktop, click it to run the software.
In case Your Windows SmartScreen Warns When Running the Installer:
If SmartScreen is enabled on your Windows, you may see an alert as below when you download the installer or install. You can simply click "More Info" , then click "Run Anyway" to continue the installation.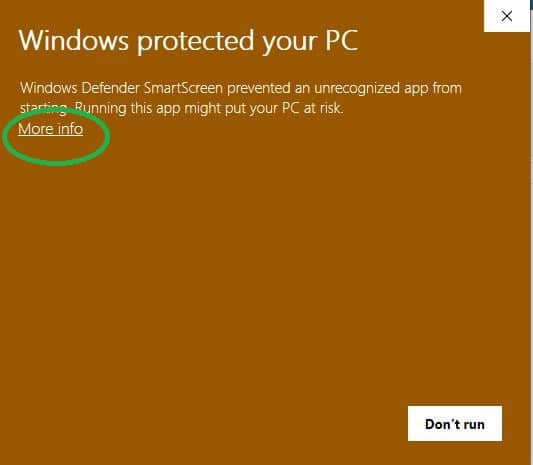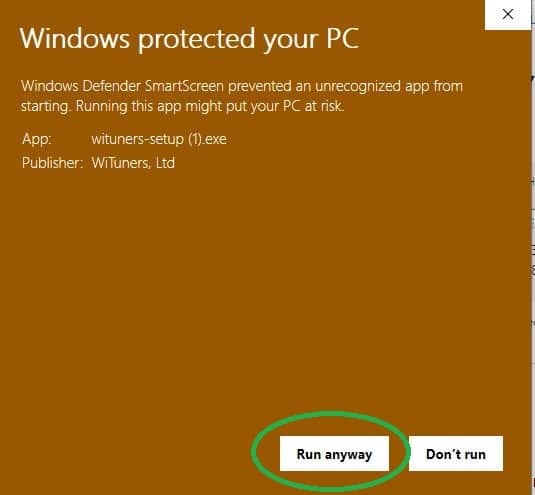 Thank you for trying WiTuners. Our representative may contact you for feedback and discuss how WiTuners could fit in your needs in planning, site survey, optimizing WiFi networks.