WiTuners Case Study for a Large Help Desk
Use WiTuners WLAN Optimizer tool as a
"

Customer Tool

"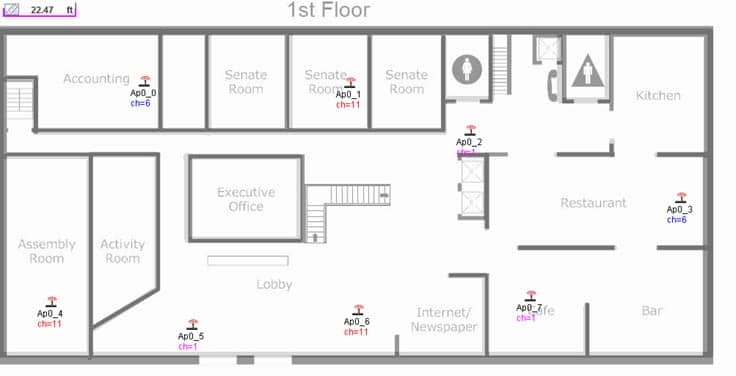 Using WiTuners Deployment, Optimization and Planning (DOP) tool as a "Customer Tool" Tier 1 support can quickly load a customer floor plan; define environment, antenna and client properties and place access points for an immediate deployment plan.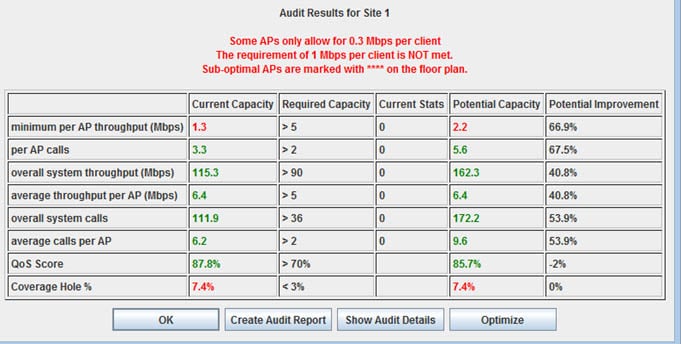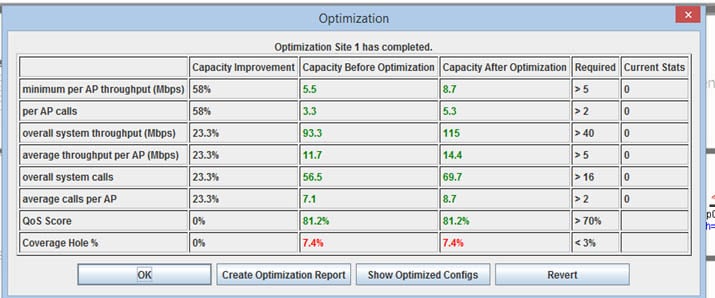 The reports that are generated from the "Customer Tool" are then input into WiTuners On-Demand and Audit and Optimization (OAO) software. The OAO software is used by Tier 1 support to review the details about the WLAN configuration, placement of access points and current usage. OAO, being used as a "Help Desk Tool" provides the Tier 1 support personnel with the capability to perform an immediate real time audit and optimization health check to improve WLAN capacity. Use of WiTuners DOP and OAO proved to resolve a number of trouble tickets by Tier 1 support that previously would have been forwarded to the more costly Tier 2 support group.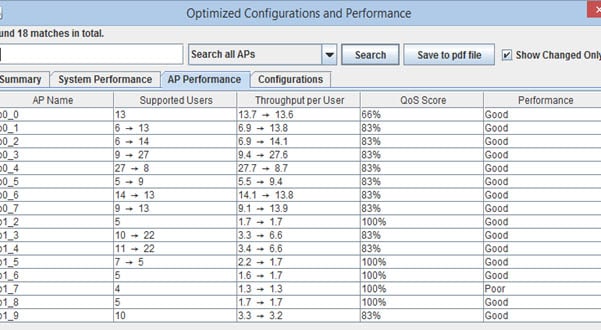 For trouble tickets forwarded to Tier 2 support the data generated by the DOP and OAO provides a solid analytical basis to resolve issues in a timelier, lower cost fashion. WiTuners solution provide for the continuous real time auditing of WLANs by reviewing functions such as overall throughput, traffic load, noise level, channel utilization and more. These capabilities provide Tier 2 support personnel the analytic tools and results to decrease the trouble ticket resolution time.