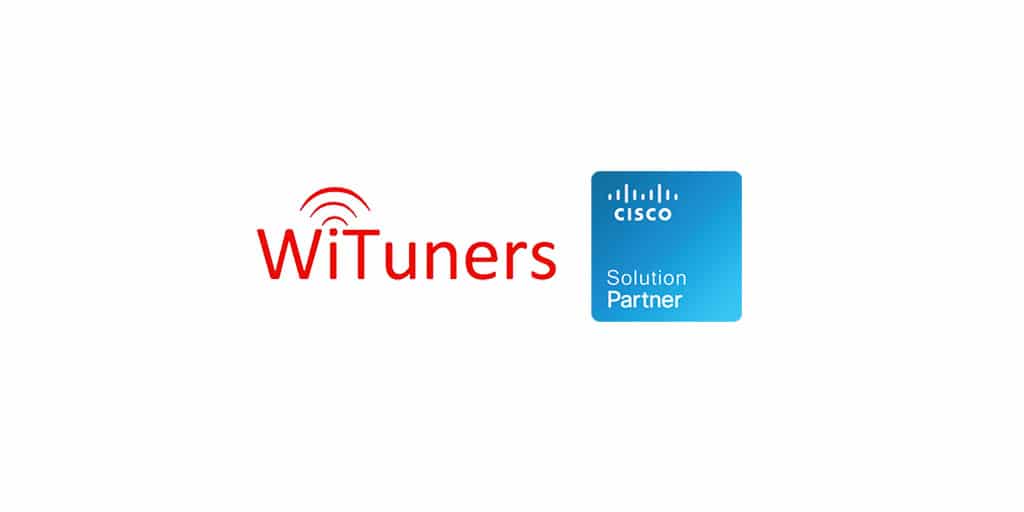 Cleveland, Ohio – February 15, 2017 – WiTuners, a technology leader in optimizing performance of business wireless networks, announced today that it has joined the Cisco® Solution Partner Program as a Cisco Solution Partner. The Internet of Everything (IoE) continues to bring together people, processes, data and things to enhance the relevancy of network connections. As a member of the Cisco Solution Partner Program, WiTuners is able to quickly create and deploy solutions to enhance the capabilities, performance and management of the network to capture value in the IoE.
"We are excited to partner with Cisco to deliver the optimal performance of business Wi-Fi networks." said Luke Qian, CEO of WiTuners. "With the Cisco Solution Partner Program, we look forward to helping more enterprises to realize the full potential of Wi-Fi networks for their business, through fast and optimal WLAN planning, trouble-shooting and keeping their WLAN to the maximal capacity at all times using WiTuners WLAN Optimization Software Suite."
The Cisco Solution Partner Program, part of the Cisco Partner Ecosystem, unites Cisco with third-party independent hardware and software vendors to deliver integrated solutions to joint customers. As a Solution Partner, WiTuners offers a complementary product offering and has started to collaborate with Cisco to meet the needs of joint customers. For more information on WiTuners, go to:
https://marketplace.cisco.com/catalog/companies/wituners-ltd/products/wituners-planner.
About WiTuners:
WiTuners develops Wi-Fi optimization software that tunes business wireless networks in seconds. It enables enterprises and services providers to maximize WLAN capacity, performance and coverage at all times, while reducing the cost, complexity and risks of WLAN maintenance.
Founded in 2011 in OHIO, WiTuners brings to the market the unique automated, real-time WLAN tuning software to accurately mimic real-world network behavior and conditions. With a more complete view of the real world WLAN, not available from conventional planning, site survey or network management software alone, WiTuners software suite produces optimized configurations which out-perform manual tuning, every time!
For more information about WiTuners, please visit the company web site at http://www.wituners.com, email us at services@wituners.com or call us 1-888-346-6964.