Wireless LAN Connectivity is Not All There Is
"All we have to do is get a wireless router, use it to connect our laptops, smart phones, and wireless printer, and then we can throw away all these Ethernet cables and wall connectors." That's the promise of wireless to most users, but things don't always work out the way you think they should.
Wi-Fi holds the possibility of connectivity, convenience, portability, and speed, but it also comes with a few caveats that the user doesn't necessarily know about (or the vendor conveniently didn't tell them about). So, you installed a few APs, configured them to the default values that the manufacturer suggests, and you even turned on security. Everybody in the office is happy and you're saving money on maintenance, especially when equipment has to be moved.
The quarter's profits have been great, so the owner buys everybody an iPhone as well as an iPad. Now, instead of just emails and some web browsing, the network is getting loaded with voice and video. It's especially bad when there's a boring meeting in the conference room and those YouTube videos get jerky. Is everybody still connected? Absolutely. So what's happening?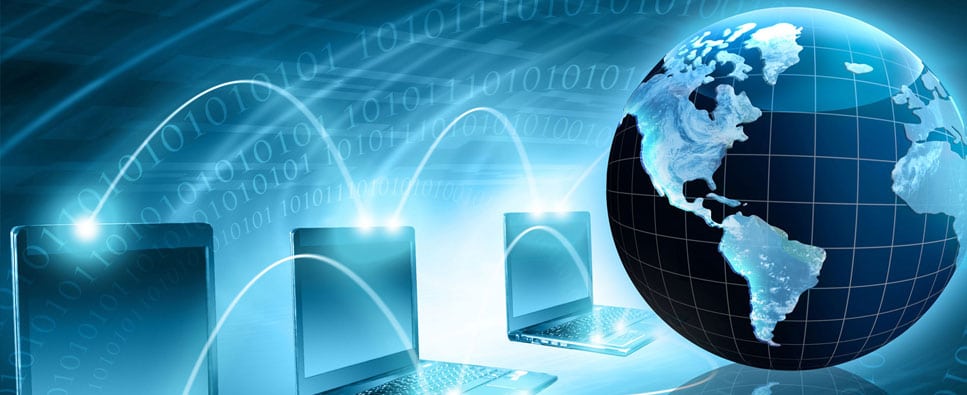 There are a few more issues besides connectivity that need to be addressed for a WLAN to operate optimally. In particular, one needs to consider: frequency separation, power levels, protocol selection, adjacent site interference, traffic mix, QoS issues, and many others. The bottom line is that depending on the mix and location of data/voice/video users, the WLAN needs to have all of these parameters set properly in order to provide quality wireless service to the office. That means no dropped calls, high quality voice, and smooth video.
Additionally, these settings should ideally be done in real time, since people move around within the office and the mix of traffic types varies throughout the day. So, what do you have to do, have an IT guy sitting at a console all day tweaking the AP parameters?
There are WLAN management tools available to take the burden of AP control out of human hands. Frequency assignment, power level, and interference sensing for example can be handled with off-the-shelf solutions. Your vendor can suggest suitable products to handle these chores. However, they don't necessarily solve the problems presented by a dynamically changing WLAN environment.
By running a real time optimization and automated tuning service, WiTuners is becoming a popular tool that vastly simplifies the deployment and optimization of WLANs (and best of all, it's free for small deployments). It has some unique features, the best of which is that it's easy to use … the GUI is intuitive and even if you don't understand all of the arcane Wi-Fi nomenclature, the default setting work well to optimize your network.
So far, we're happy with WiTuners. We use it to automatically place APs on a floor plan of the office, set all of those pesky parameters to keep the APs tuned up, and dynamically control the WLAN as traffic load conditions vary throughout the day.