Generate a WLAN Deployment Plan
The WiTuners Planner wizard will automatically generate an optimal plan
Click on anywhere on the panel, the wizard will automatically generate an optimal plan based on your input and the optimization goal. Click Finish to exit from the Wizard.
 At this point it is best to click the Save Deployment tab on the main menu, where you will be solicited by a pop up file navigator window for a new file name in which to save your work.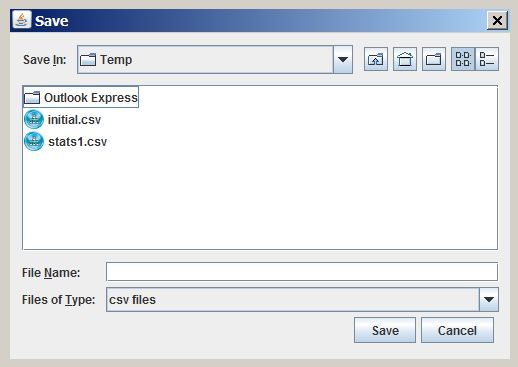 Note that you can further manually tune the deployment from there. You can optimize the deployment whenever you want by clicking the Optimization tab on the main tool-bar menu bar or from the system pop-up.