WLAN Auditing
&

Tuning Done Right with WiTuners
In Part One of this series, "WLAN Planning Done Right with WiTuners", we looked at what's involved in planning a WLAN and how WiTuners can help to easily generate a WLAN deployment plan.  Now, how is your WLAN performing? How do you keep it operating optimally, adapting in a timely manner to the changes in your network conditions?
Connectivity for the network seemed to be fine. Students could download off the internet, administrators' smart phones could roam on the network, and email could be read and answered during boring school board meetings.
But then they had a two-for-one sale on Android phones at the mall, Apple fired back with the same offer, and most of the teachers stopped handing out notes in class, preferring to use a projector and posting a link to their PowerPoints®. Before, only the nerds carried laptops, but now everybody else could get their notes on inconspicuous smart phones (along with YouTube®, music, and whatever else was available to saturate their senses).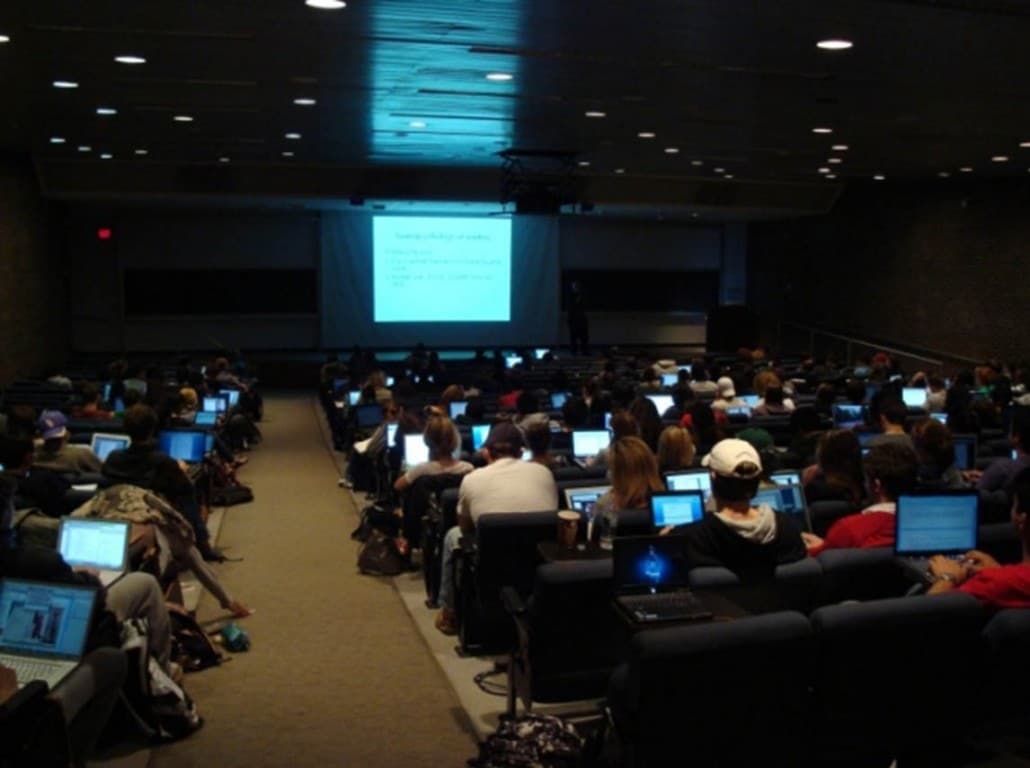 The complaints began to pour in as frustrated students couldn't get their class notes without interrupting their streaming video. Teachers crowded into their lounge on Friday and brought the network down as they called their spouses (or sports lines) to plan for the weekend game.
What is needed is a WLAN auditing service that not only keeps track of traffic load, but also compares it to what should be the expected capacity of the system. When the traffic reaches a predetermined boundary based on the capacity, it should send out alert. Triggering the attention of the WLAN administrator, it's saying, "The WLAN is under performing, do something, quick!"